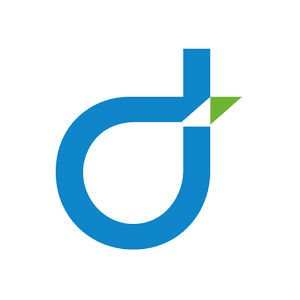 BEST PRICES GUARANTEED ON dnata TRAVEL APP*
*dnata Travel promises you the best prices available. Read more>>.
Easy-to-use interactive map
Flexible flight options
Share your favourite deals
Price Match Guarantee
Explore a world of choice and book memorable getaways through the new dnata Travel App. With full search and secure booking functionalities, the app makes it easy to plan your entire holiday from your iPhone, iPad or Android phone.
Wherever you are, we'll take you there. Discover a world of choice with over 180,000 hotels and 500 airlines, taking you to 38,500+ destinations.
It also includes handy app features such as easy-to-use interactive maps for discovering hotel locations, amenities around hotels and airports nearby, and flexible flight options allowing you to depart from airports outside of the United Arab Emirates with your holiday. Also, find a great hotel deal and share easily with your family and friends.
This new App from dnata Travel allows you to book your holiday or hotel in a fast, secure way with the same ease of use, and range of choice as our website including some of these great features:
Easy-to-use interactive map for discovering hotel locations and nearby airports
Flexible flight options, allowing you to fly from anywhere to anywhere for your holiday
Price match guarantee to help you make the best choice from 180,000 hotels and 300 airlines
Find a great hotel deal and share easily with your family and friends